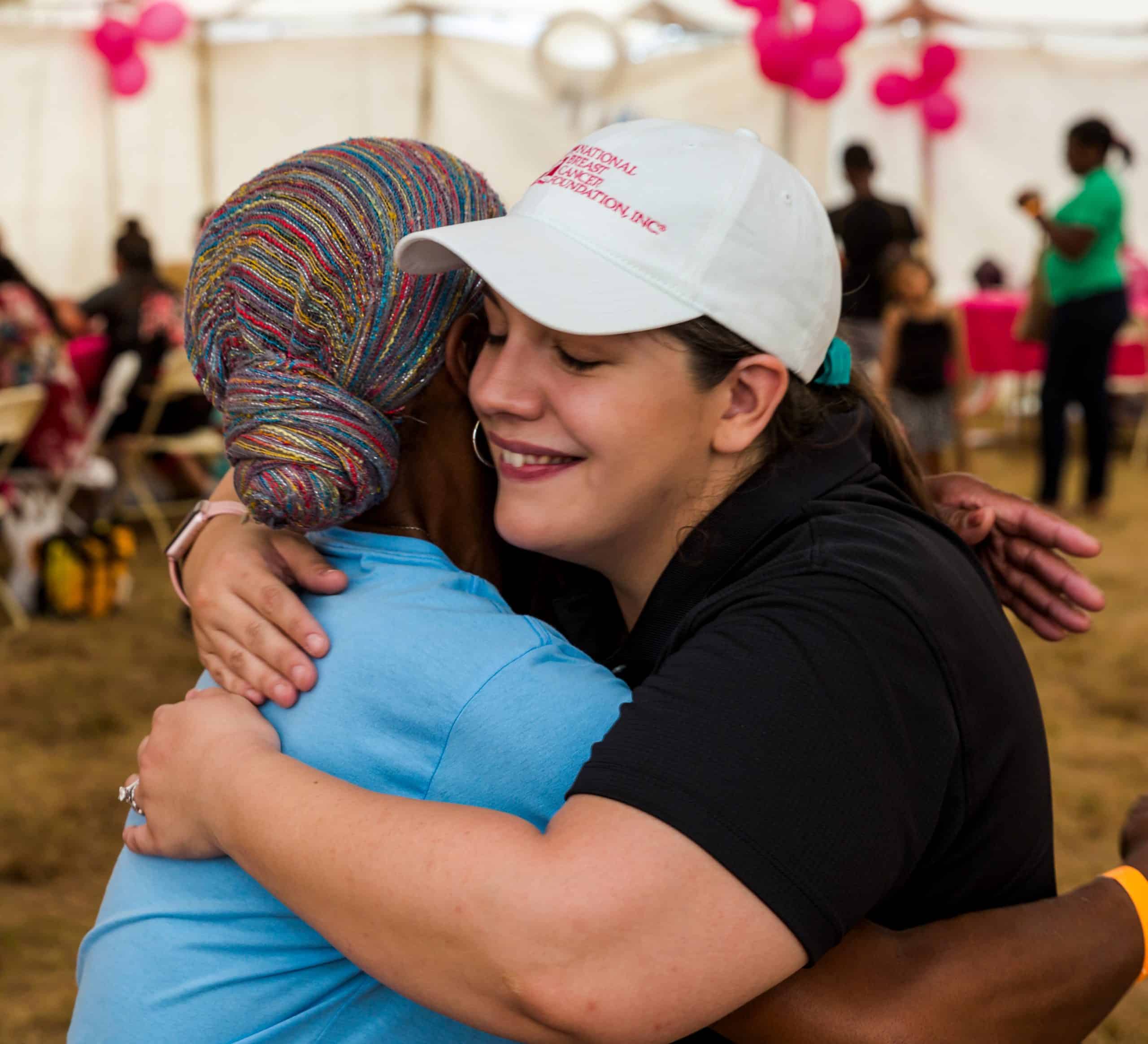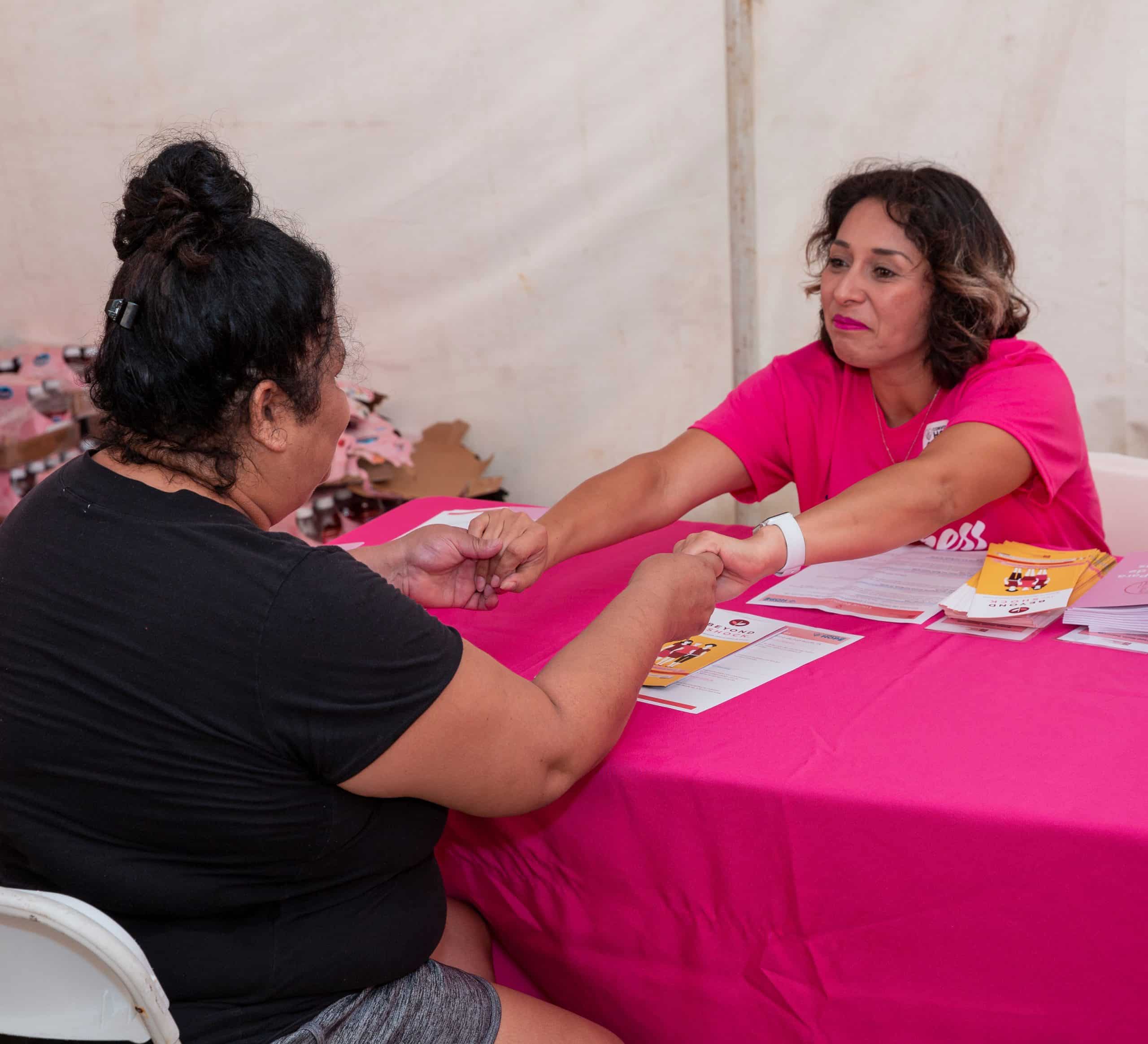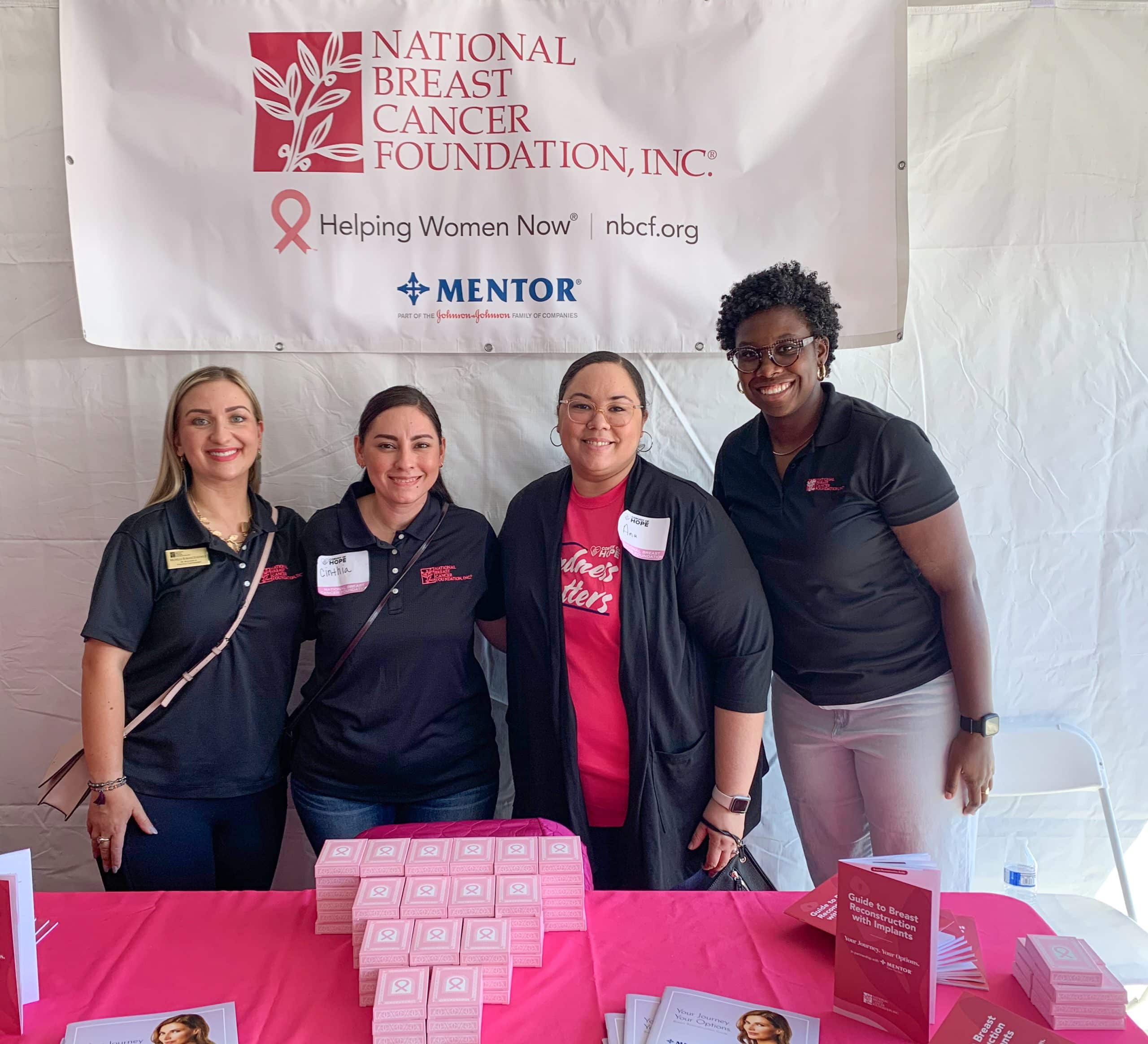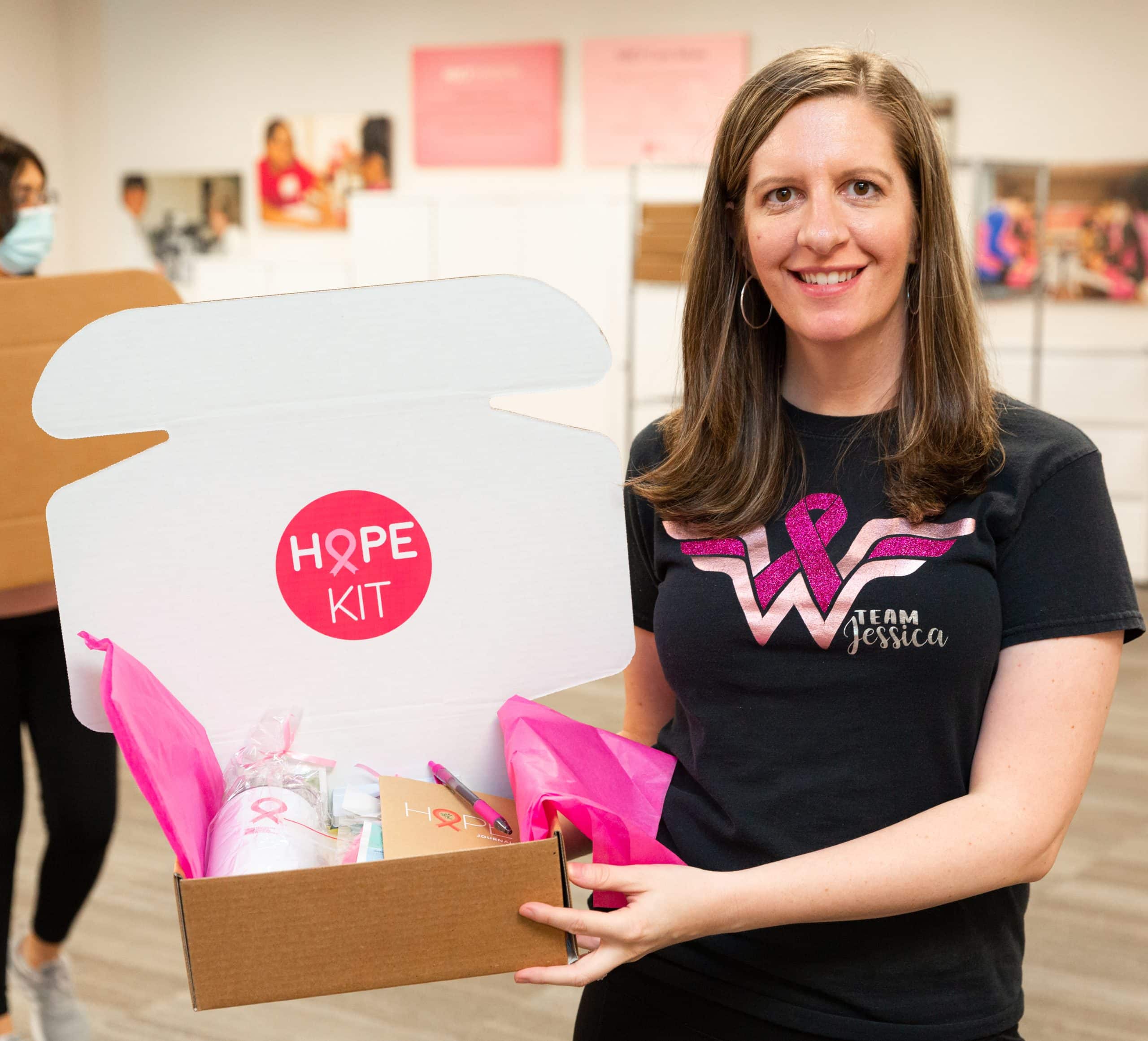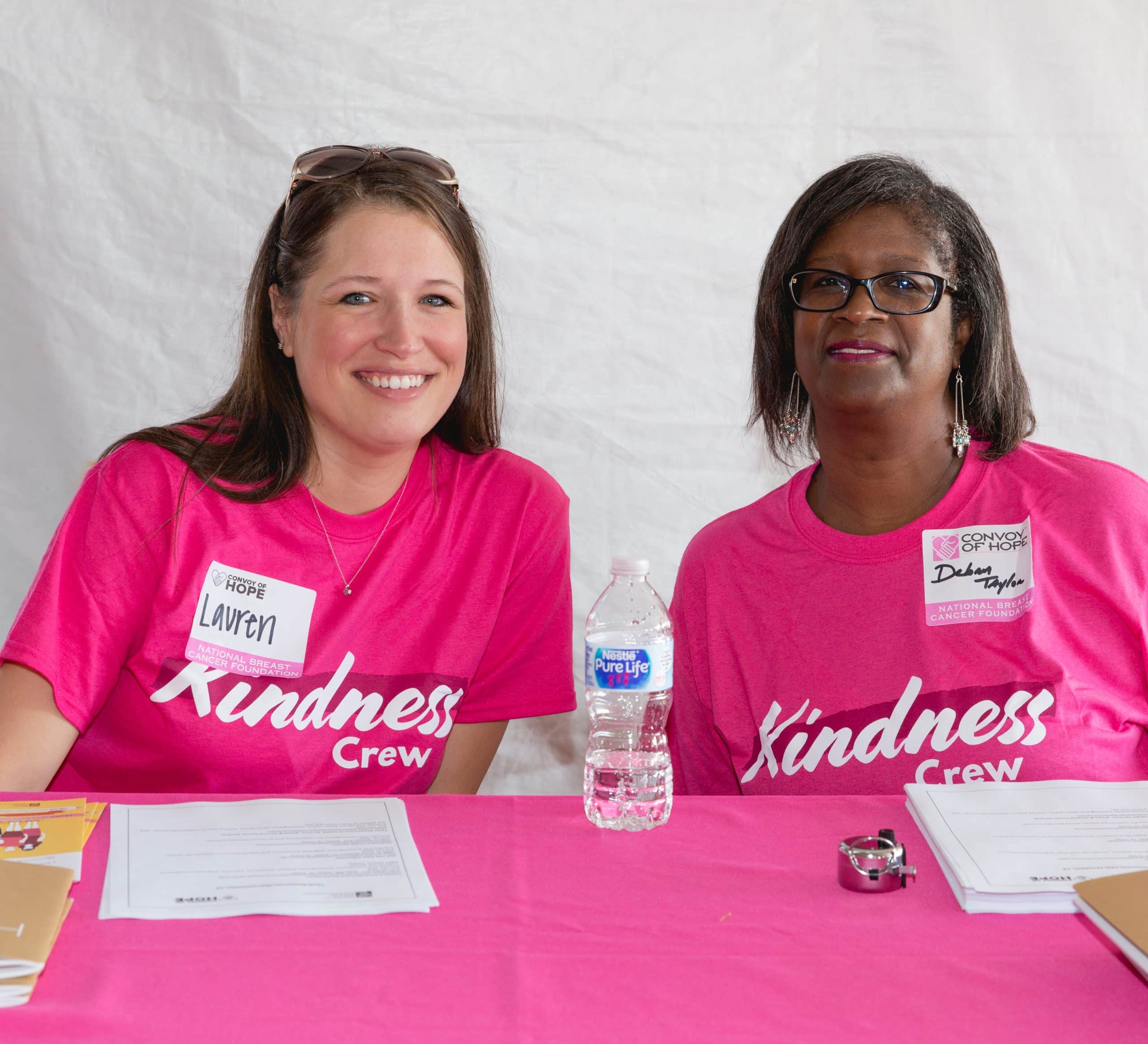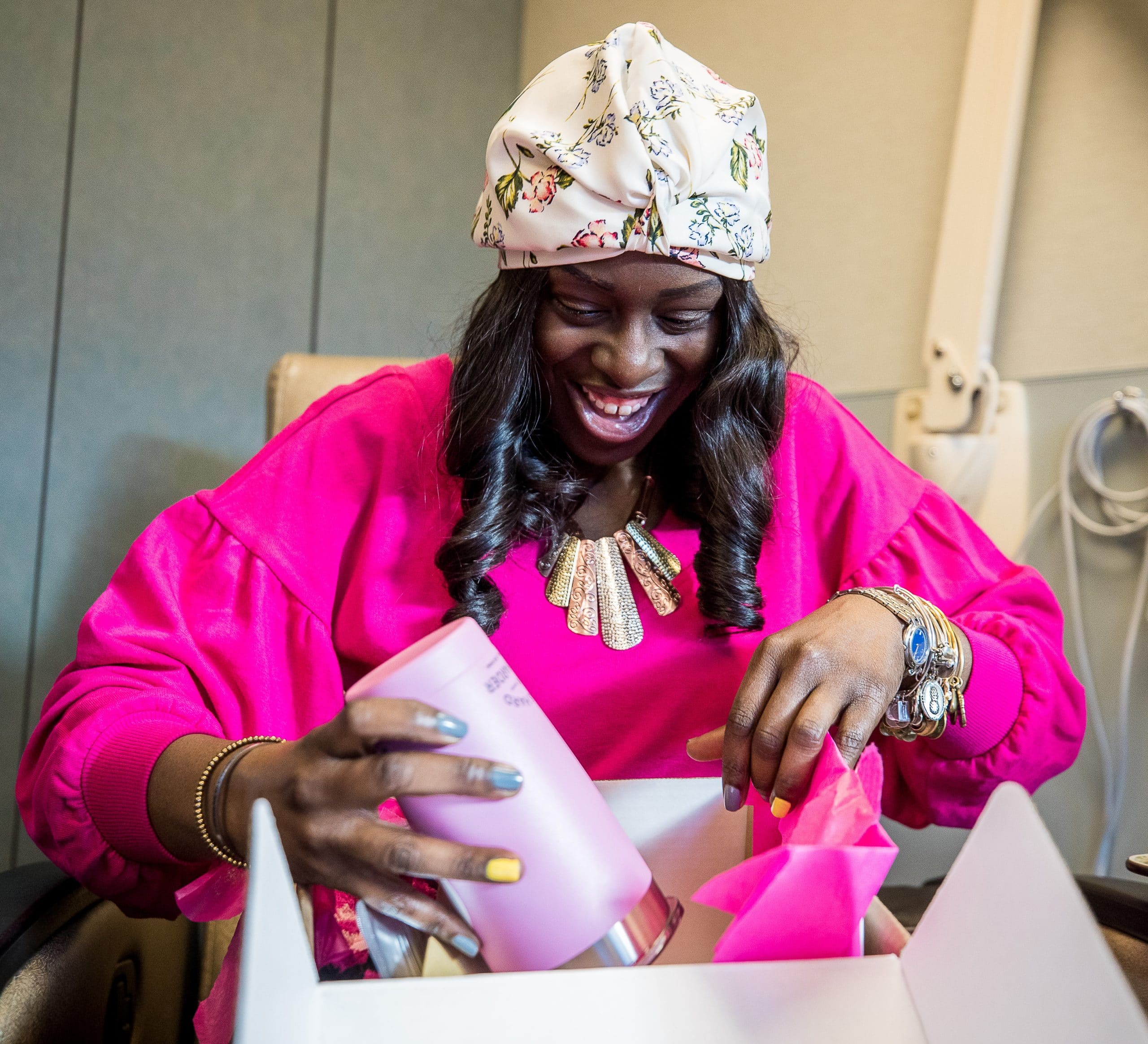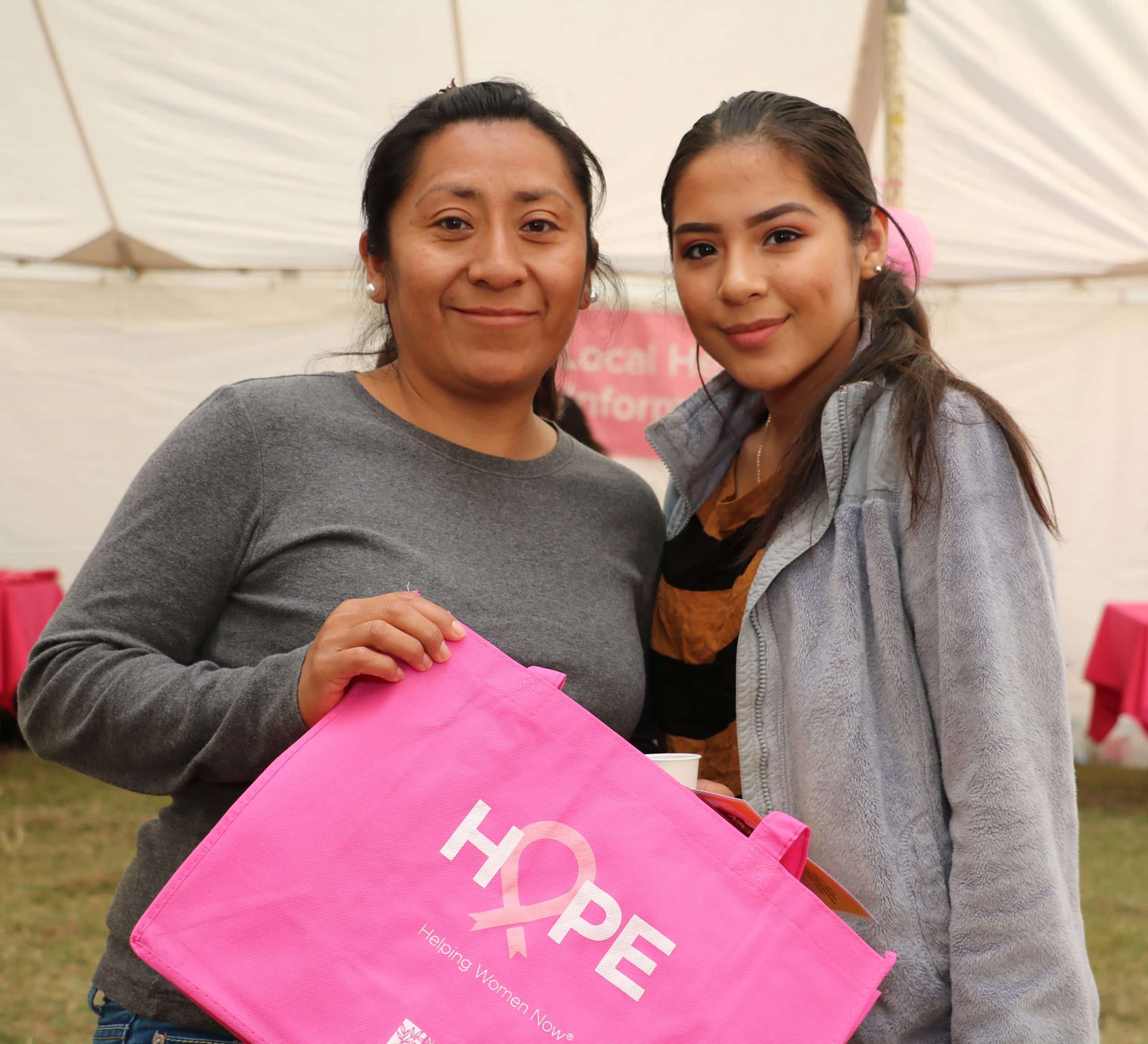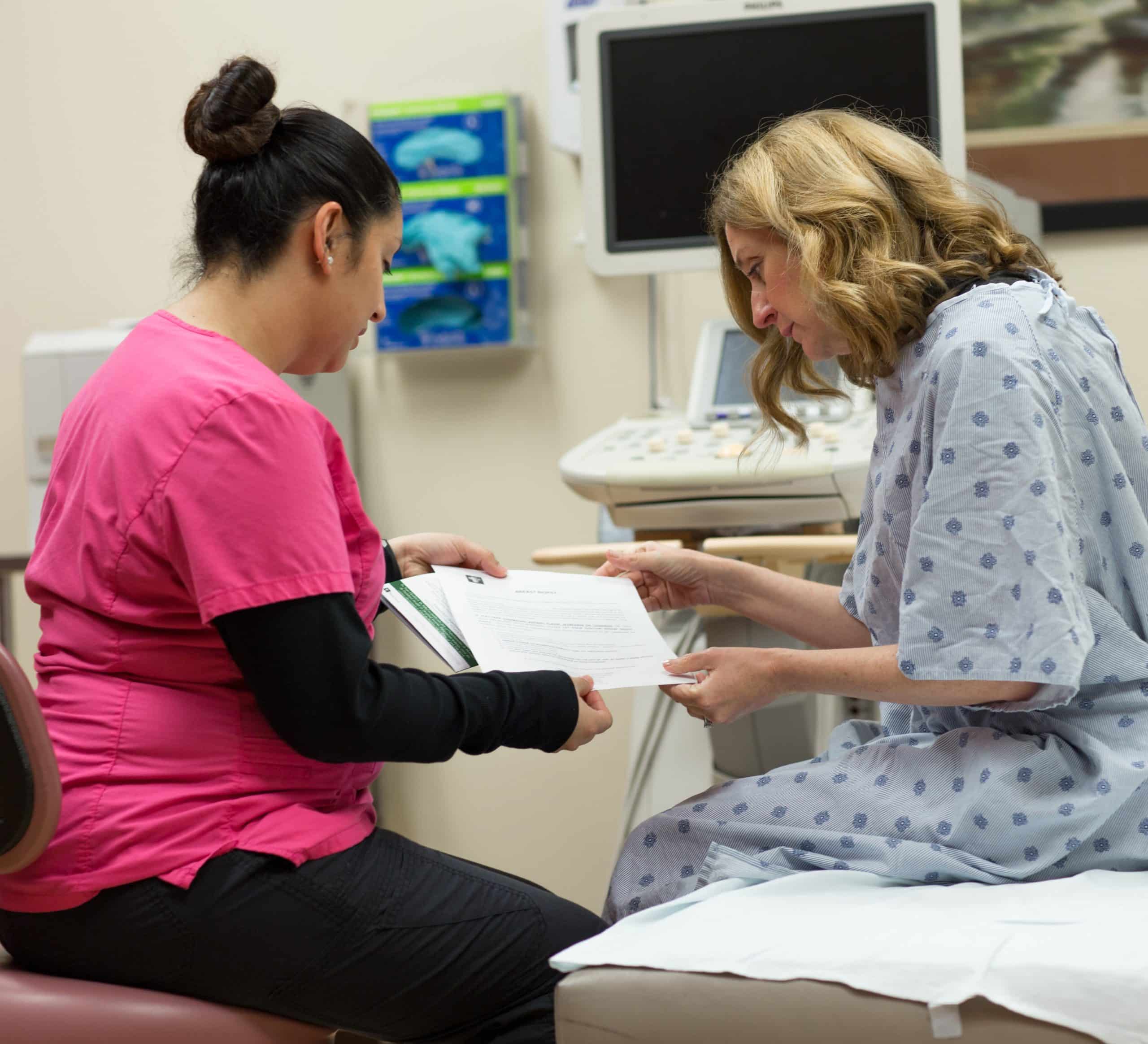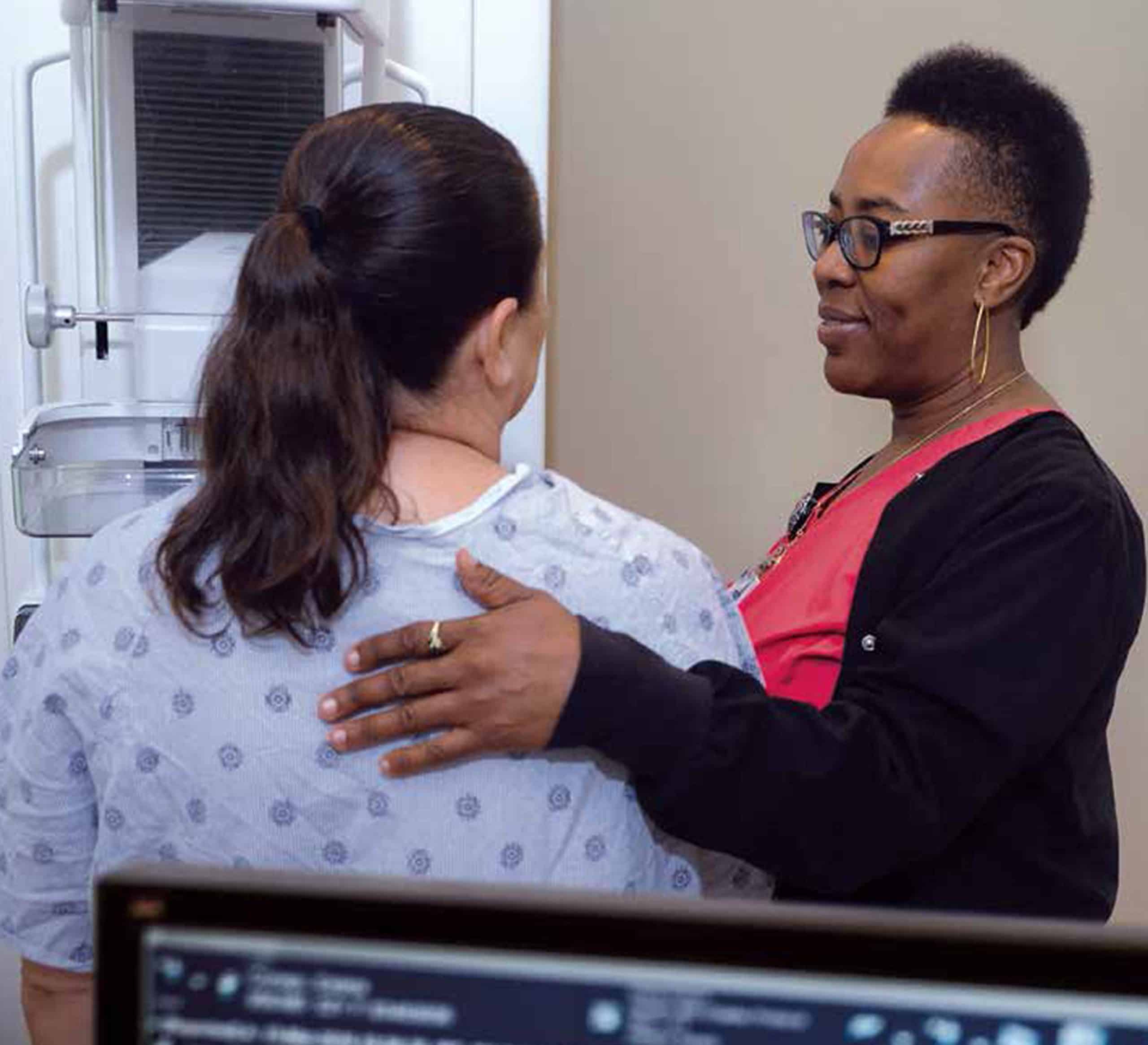 Providing Help & Inspiring Hope
National Breast Cancer Foundation offers free, innovative programs including education, early detection and diagnosis, and research funding. Their unique HOPE Kits are filled with thoughtful gifts to help comfort women undergoing breast cancer treatment. Retreats for women with metastatic breast cancer provide comfort and understanding for patients and their caregivers, and support groups connect patients and breast cancer survivors to reduce the stress and anxiety that comes with a breast cancer diagnosis.
You get the delicious crunchy apple goodness of NEW Pink Lady Apple Chips and we give to the National Breast Cancer Foundation. Thanks to your support, Seneca has made a donation of $25,000 and we look forward to uplifting women and their families with additional donations in the years to come.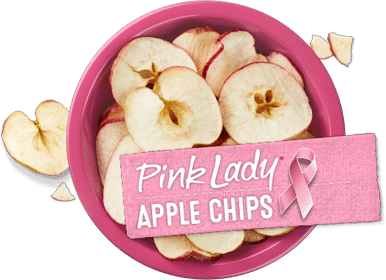 During the month of October, when you purchase Seneca Pink Lady Apple Chips, you'll be giving back to the National Breast Cancer Foundation. Enjoy the fresh from the orchard sweet-tart flavor with the satisfying crunch of a chip with Seneca Pink Lady Apple Chips, and feel good about supporting women fighting breast cancer.